6 Incredible Gift Ideas!
Dear 2Niters,   Today we talk about something that has puzzled every man and woman at least once in their life. Giving someone a gift. Even though sometimes it is as clear as toilet water what we should give to our loved ones as a gift, some other times the struggle to find the right gift is as painful as bumping into the wall with your pinky toe, barefoot.   Therefore, as your daily life-hack ...
Love Songs which can touch your heart!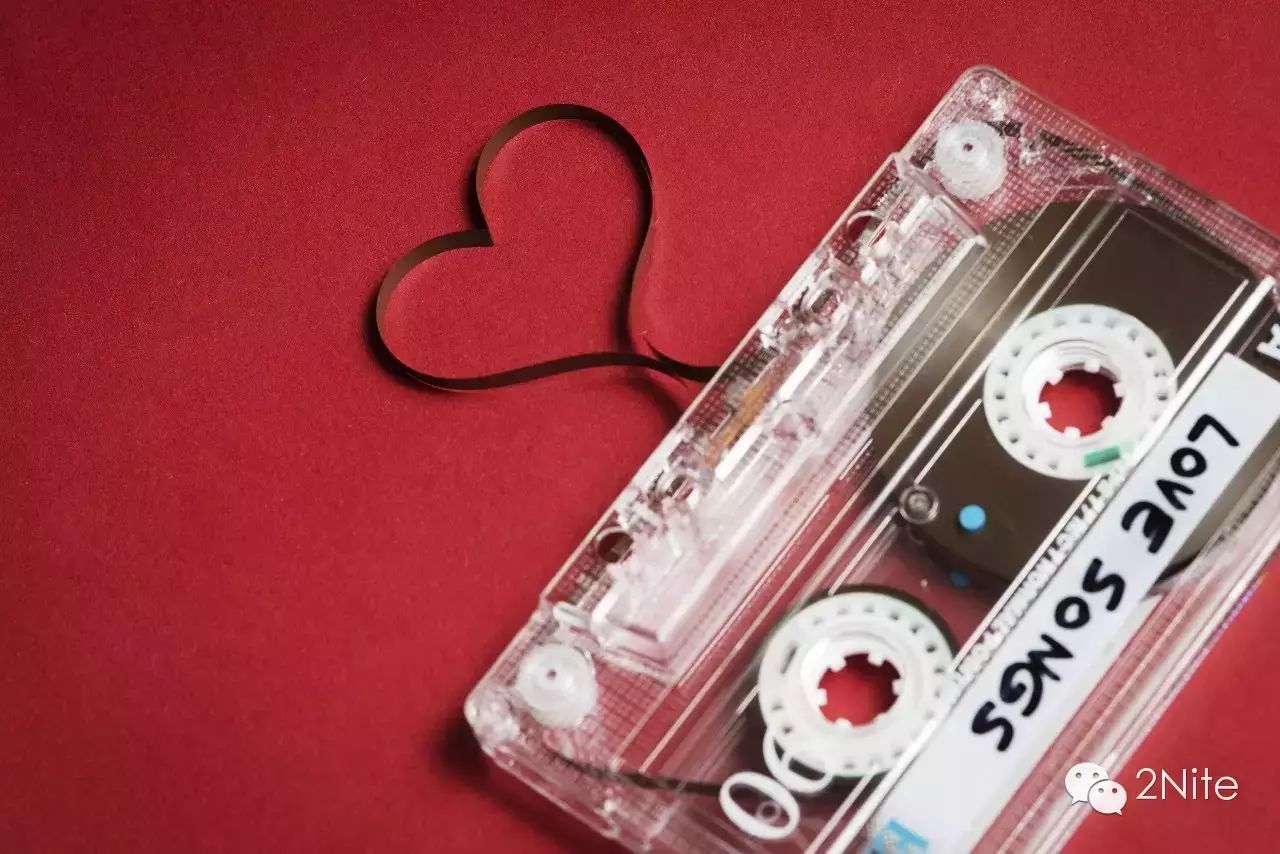 Dear 2Niters, Happy Chinese Valentine's Day! Today we list 6 love songs which have touched the hearts of people from across the world over many years. We wish for these songs to get you and your significant other in the mood for loooooove.   1"I Want to Know What Love Is"   Released by British- American rock band "Foreigner" in November 1984, "I Want To Know What Love Is" was their greatest hit and reached no1 ...
6 Terrible Gifts Given to Women Part II
Dear 2Niters, Today are proud to bring you Part II of our international documentary series "Terrible Gifts Given to Women". In today's episode we reveal another 6 cases of gifts gone wrong, as told by the protagonists themselves: those unfortunate men who made some really bad gift selections…   1.François (33) Toulouse, France         Incident: 22/3/2014 Background Story: "Claire was my beautiful fiancée of 2 years;we met at a hot dog eating competition and ...
Who's been a good friend in 2015?

Dear 2Niters:     As 2015 is coming to an end, and as we prepare to welcome 2016, most, if not all of us, will probably look back on the people who were true friends in 2015. Let's have a look at what makes a good friend:   #1 Trustworthy First and foremost, a good friend is trustworthy. Say for example, you tell a friend of yours in the office that you had an embarrassing moment ...
How do guys break up?
 Dear 2Niters: We honestly believe 99% of guys found its very hard to ask for breaking up. They hate it because:   1.Men's ability of expressing feelings is much weaker than women. 2.They don't want to deal with womens negative mood after they break up. So, many of them would use some other ways to get to the goal.   Today let's talk about the alternative ways they ask for a break up.   You are welcome to ...
Places to Visit this Weekend in Shanghai
Dear 2Niters, As the weekend is here, you may naturally be wondering what fun activities to do over the weekend other than partying. Not to worry, our labourious, adventurous and mischievous editorial team has conducted extensive research across the city in order to bring you the best newactivities out there.   1. Peanut Butter Emperor Centre (PBE) Xianxia Road, Hongqiao     Started in 1999 by British-Austrian philosopher and entrepreneur Chris Dales, 'Peanut Butter Emperor' ...
Rejected at the Door!
Dear 2Niters,   This is a situation that mostly applies to men: getting rejected at a nightclub door. Why does this happen? Nostradamus, Copernicus, NASA's robots have all studied this question extensively. Today 2Nite reveals the 6 most common reasons you won't get into a club:   1.You're already drunk No, being drunk doesn't mean you are a potentially good customer. It means you'll be a nuisance to everyone around you and eventually you'll have ...
6 Ways to Get Up on a Monday Morning
Dear 2Niters,   As you may have noticed a few hours ago, getting up on a Monday morning is not always pleasant. You'd rather stay in bed until…Friday. 2Nite's Editorial Team has searched and found 6 ways to motivate you to get out of bed on a Monday morning.     1Horror Clock       Problem: Most clocks or alarm clocks are boring. You look at them, and there's nothing interesting or motivating about them to force ...
India & South Korea Day!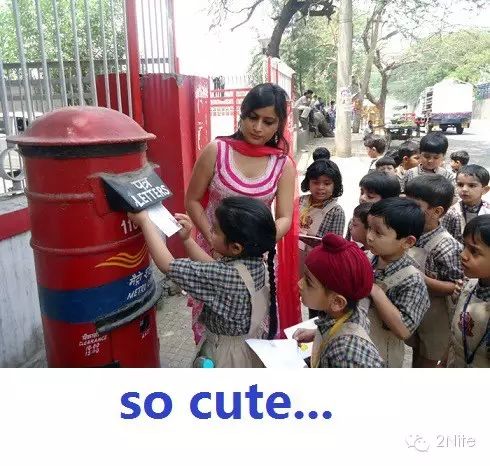 Today's special post is in honour of India and South Korea, both countries celebrate their independence day today August 15thth. Most people are aware of the rich cultural history, technological achievements and financial power these two countries exert on the international financial setting. In Shanghai we are also very lucky to be able to enjoy excellent Indian and Korean cuisine. To celebrate India's and S. Korea's independence day, today we chose ...
4 Hypothetical Questions About Sex
Dear 2Niters, If you've ever been a teenage boy, then you've spent at least a half hour of your life trying to disgust your friends with awkward hypothetical sexual situations, forcing them to attest to which of a handful of bizarre and uncomfortable options they'd be most likely to agree to. Why do we do this? It's kind of funny. That's about it. But if you give these sexual hypotheticals a little ...
Page 6 of 21, showing 10 records out of 206 total, starting on record 51, ending on 60