6 Incredible Gift Ideas!
Dear 2Niters,   Today we talk about something that has puzzled every man and woman at least once in their life. Giving someone a gift. Even though sometimes it is as clear as toilet water what we should give to our loved ones as a gift, some other times the struggle to find the right gift is as painful as bumping into the wall with your pinky toe, barefoot.   Therefore, as your daily life-hack ...
Office Fun!
Dear 2Niters,   With Spring coming, good weather approaching, warmer days and sweaty clothes starting to show up, the feeling of not wanting to work is becoming more and more strong. Not that usually people are willing to work, is just that the spring coming is a stronger excuse for just not doing your job. And it a pretty good excuse as well. And people all over the world, seem to feel ...
How do guys break up?
 Dear 2Niters: We honestly believe 99% of guys found its very hard to ask for breaking up. They hate it because:   1.Men's ability of expressing feelings is much weaker than women. 2.They don't want to deal with womens negative mood after they break up. So, many of them would use some other ways to get to the goal.   Today let's talk about the alternative ways they ask for a break up.   You are welcome to ...
6 Reasons Men Love Football
Dear 2Niters, Today's post is about why men love football. Most men grew up playing football, their father taught them how to kick a ball (for a few hours the child escaped from the mother, and the father escaped from his wife).2Nite's Editorial team has analyzed the 6 most important reasons men love football: 1.EXCUSE NOT TO DO ANY HOUSEWORK With MAN'S BEST FRIEND (Cable TV) there's always a football match to watch. ...
Who's been a good friend in 2015?

Dear 2Niters:     As 2015 is coming to an end, and as we prepare to welcome 2016, most, if not all of us, will probably look back on the people who were true friends in 2015. Let's have a look at what makes a good friend:   #1 Trustworthy First and foremost, a good friend is trustworthy. Say for example, you tell a friend of yours in the office that you had an embarrassing moment ...
India & South Korea Day!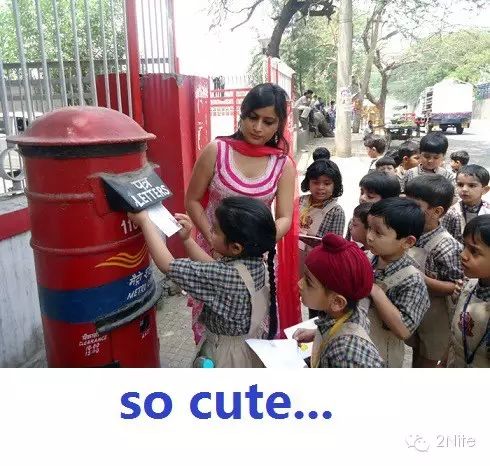 Today's special post is in honour of India and South Korea, both countries celebrate their independence day today August 15thth. Most people are aware of the rich cultural history, technological achievements and financial power these two countries exert on the international financial setting. In Shanghai we are also very lucky to be able to enjoy excellent Indian and Korean cuisine. To celebrate India's and S. Korea's independence day, today we chose ...
THE 4 DEADLY THREATS TO YOUR WALLET
Dear 2Niters, A much discussed topic is the cost of living in Shanghai. We examine 4 categories and find the true reasons behind the high prices we encounter on a daily basis.     1.RENTALS   Background: Renting an apartment in Shanghai: whether you are looking for an economy, medium range or luxury option, the first thing that comes to mind in most (but not all) cases, is that it's not worth the price. In the ...
How to Become Cultured Fast!
Dear 2Niters: So your friends make fun of you. They say you're not cultured, you're not artistic, that you have no sense of style and couldn't tell the difference between Leonardo Da Vinci and Leonardo Di Caprio.Normally you wouldn't care about this, you're happy to live your life eating delivery pizza and watching any trashy DVD coming out on the market. But what troubles you, pisses you off, and even keeps ...
Rejected at the Door!
Dear 2Niters,   This is a situation that mostly applies to men: getting rejected at a nightclub door. Why does this happen? Nostradamus, Copernicus, NASA's robots have all studied this question extensively. Today 2Nite reveals the 6 most common reasons you won't get into a club:   1.You're already drunk No, being drunk doesn't mean you are a potentially good customer. It means you'll be a nuisance to everyone around you and eventually you'll have ...
Why Monday Resolutions FAIL
Dear 2Niters,   Monday's here and regardless of whether you view it as the first or second day of the week, Monday has definitely got to be that one day of the week when people lie to themselves more than any other. Why's that? Because, if you're like most people, you'll have some sort of motivation to do things differently / better /more special / more badass 'this time'. New Years' Resolutions are ...
Page 6 of 21, showing 10 records out of 206 total, starting on record 51, ending on 60