5 Incredible Party & Leisure Destinations
Sep 1,2015 Article on
2Nite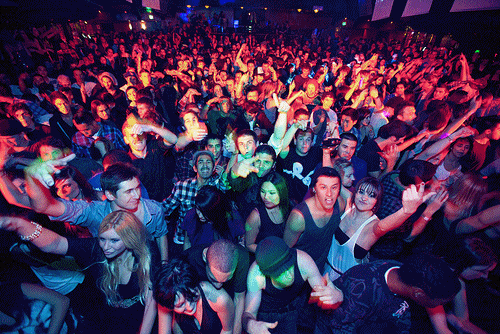 Think 'global clubbing' and the cities that come to mind most likely are New York, Berlin, Amsterdam, London, Mykonos, Rio De Janeiro and Dr. Schwanz's private island rumoured (but not confirmed) to be 20 miles southeast of The Bahamas.
If your schedule and budget allows it, you might have been to any of the above locations for tourism and partying, or maybe you are planning to.
You're probably familiar with the above destinations and might have visited some, with the exception of Dr. Schwanz's island.
At 2Nite we like to discover new and unusual frontiers. We don't like going were everyone else goes. We like to discover beautiful travel and clubbing destinations around the world. Places you'll be amazed to visit and won't want to leave.
The Top 5 Destinations on our list are:

Cabo San Lucas. Mexico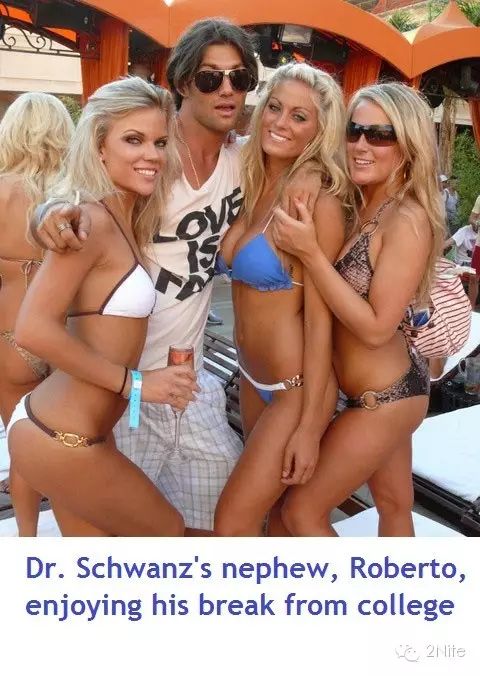 A top tourist destination in Mexico, Cabo San Lucas is well known for its beaches, beautiful resorts and nightlife. You can enjoy the day on the beach swimming and surfing, and hit one of its crazy nightclubs at night such as Pink Kitty Nightclub, Giggling Marlin or the Jungle Bar.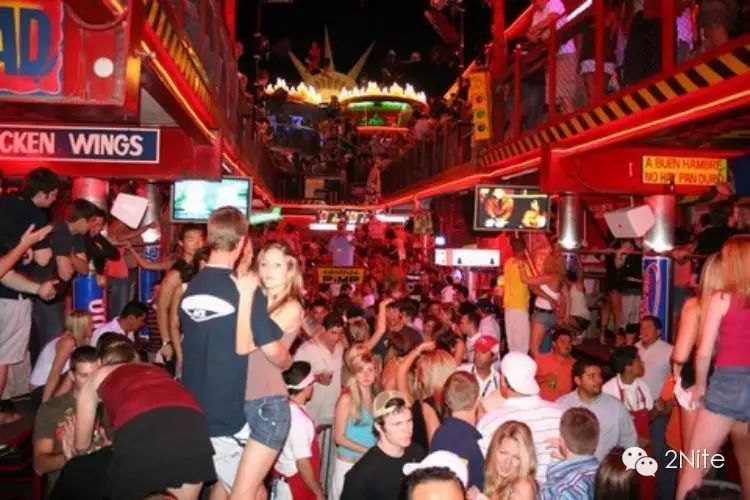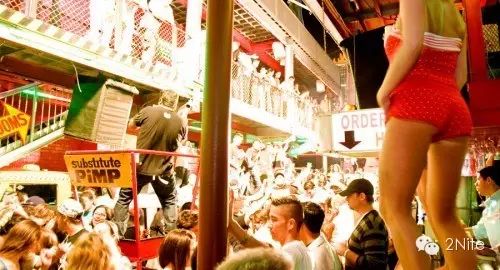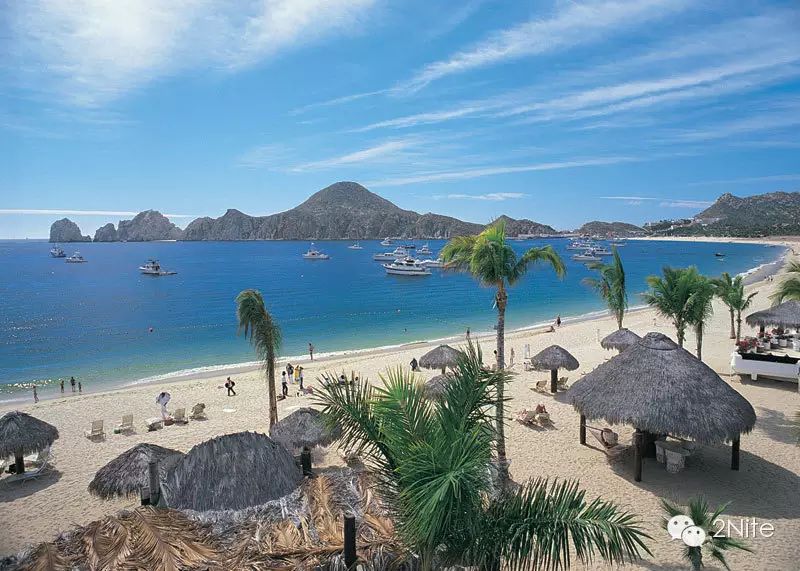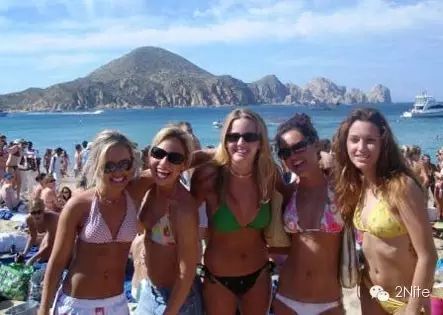 Ios, Greece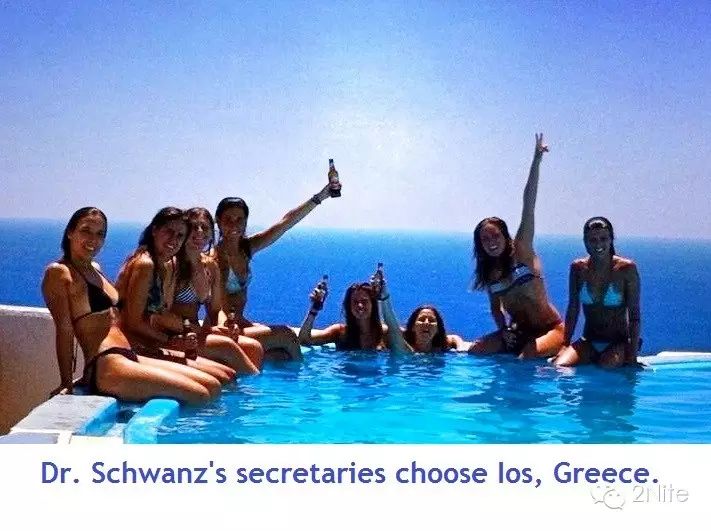 Most travelers have probably either heard of the Greek island of Santorini which is famous for its scenic volcanic cliff-side village and sunset, making it an ideal destination for couples, or Mykonos which together with Ibiza in Spain, are the best known summer party destinations in Europe.
In Santorini and especially in Mykonos, you're likely to encounter many celebrities including movie stars, and singers.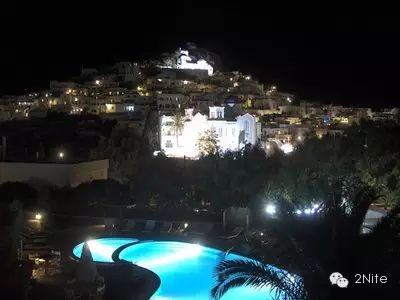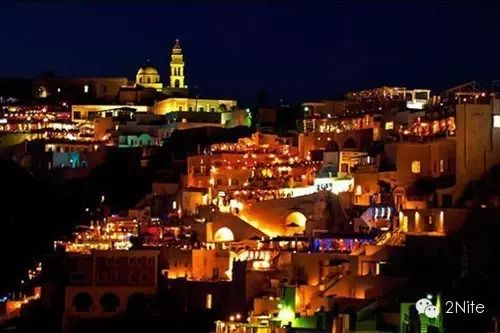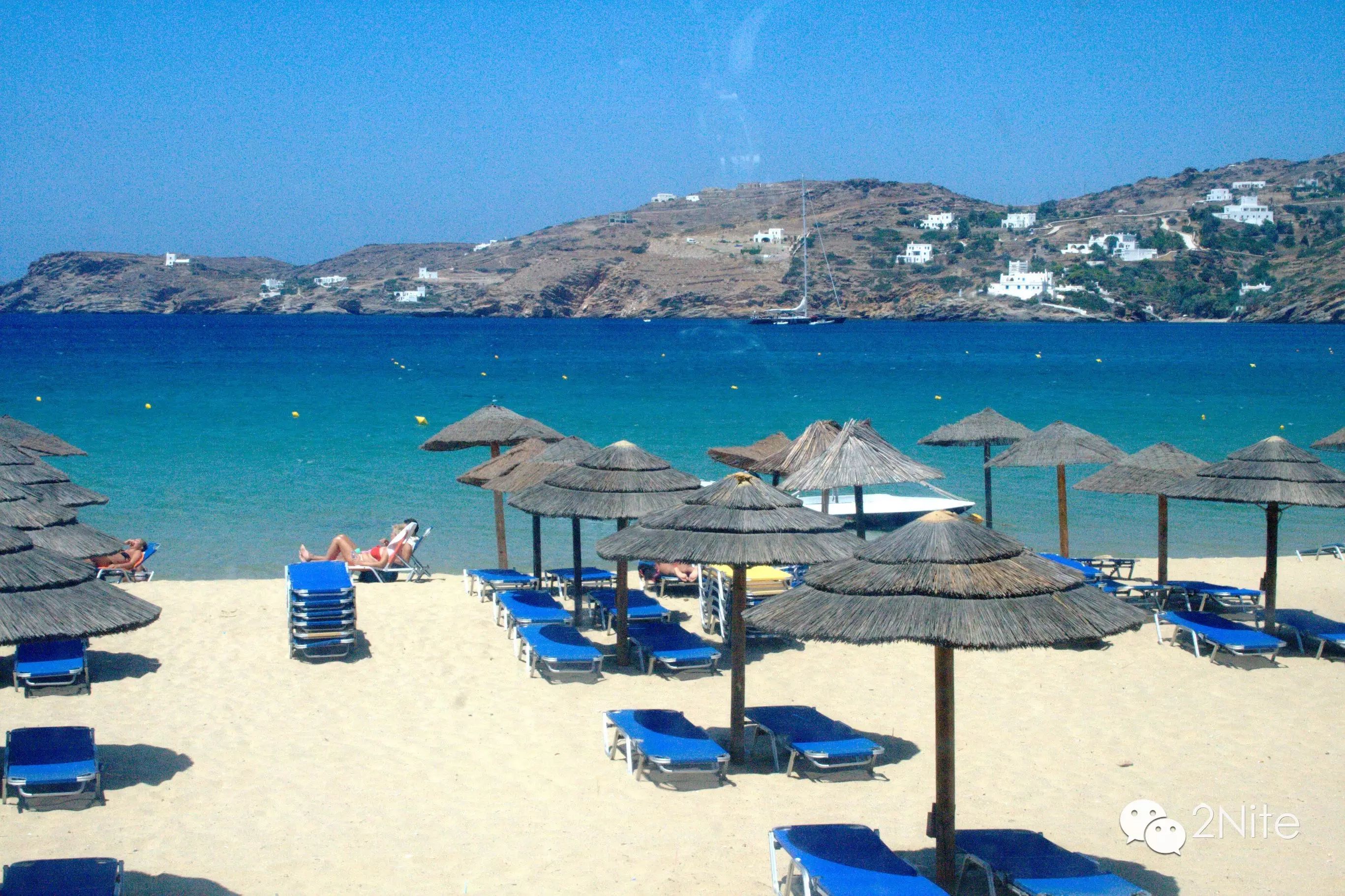 Ios however is Europe's party youth's best kept secret (especially from Scandinavia) which wants to go and 'eat,sleep, rave, repeat' on a beautiful Greek island, without the commercial jet-set, high profile status of Mykonos or Santorini.
Ios promises hardcore partying were things get really really wild…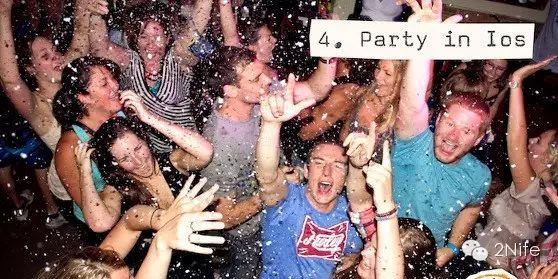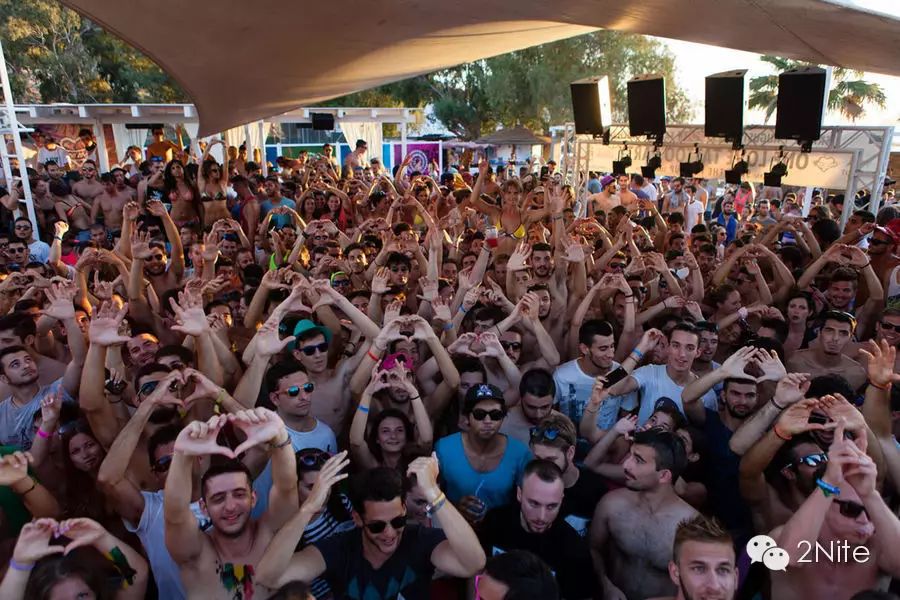 HvarIsland, Croatia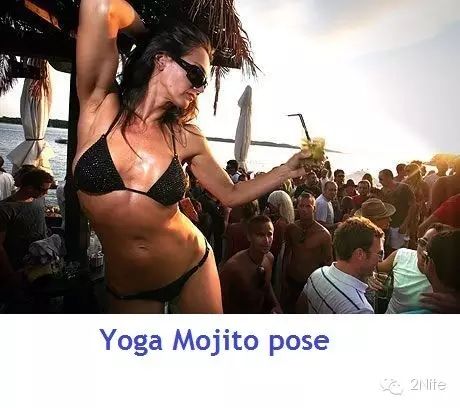 Paradise on earth. How else to describe this jewel of a place located in the Adriatic sea?
With a long history of civilizations and empires, including the Ancient Greeks, Romans, Austrians, Venetians and French, Hvar Island is one of the most distinctive and beautiful locations in Europe: a green island with a medieval city, beaches, and a culture of partying and sailing.
For crazy partying you will never forget, go to Carpe Diem Beach.
Romantic, sexy, beautiful, enticing, seductive, inspiring, Hvar is a place you cannot not go to.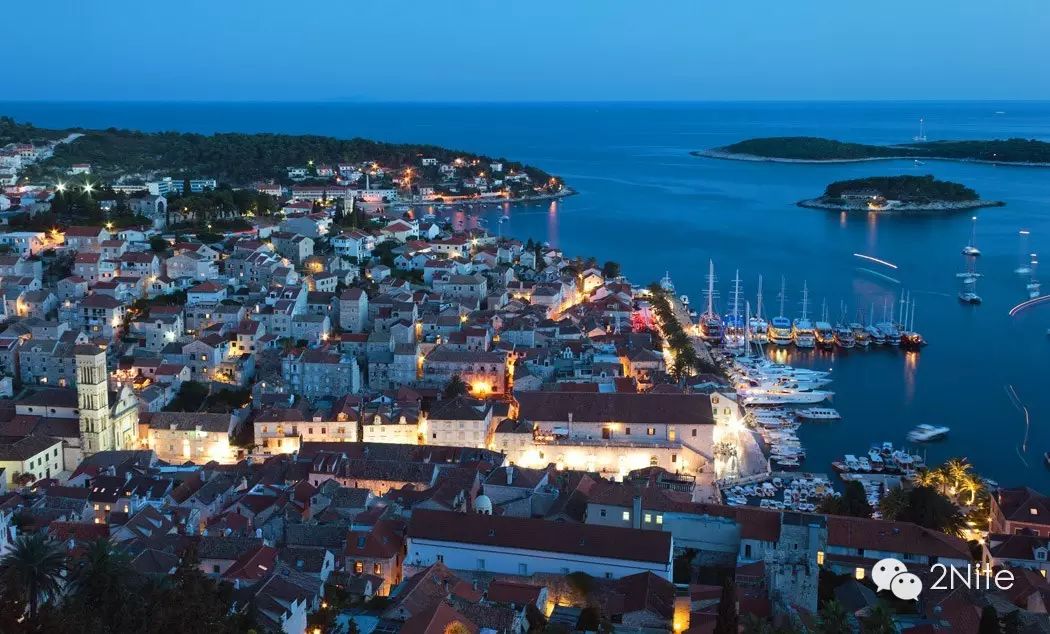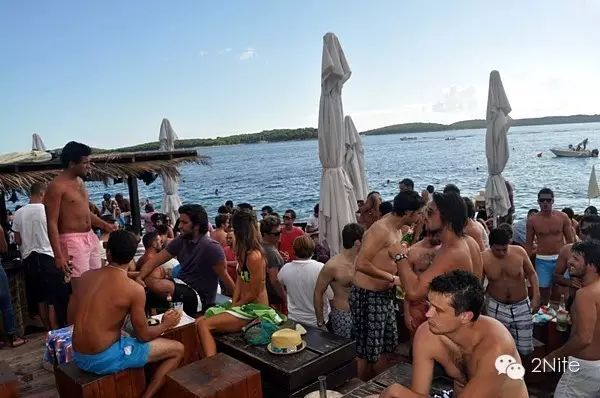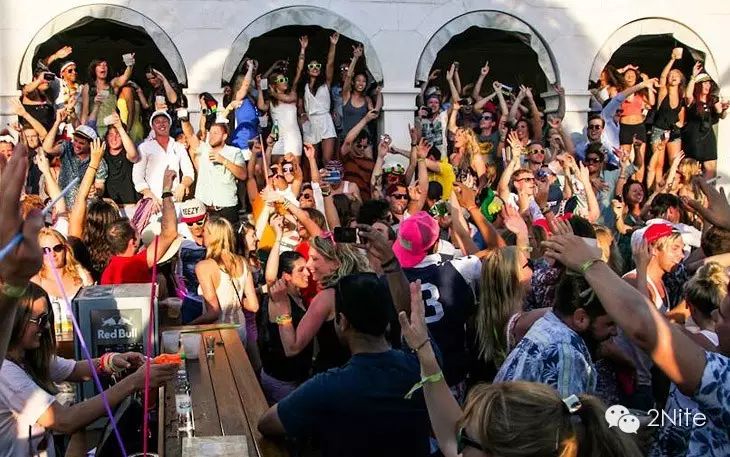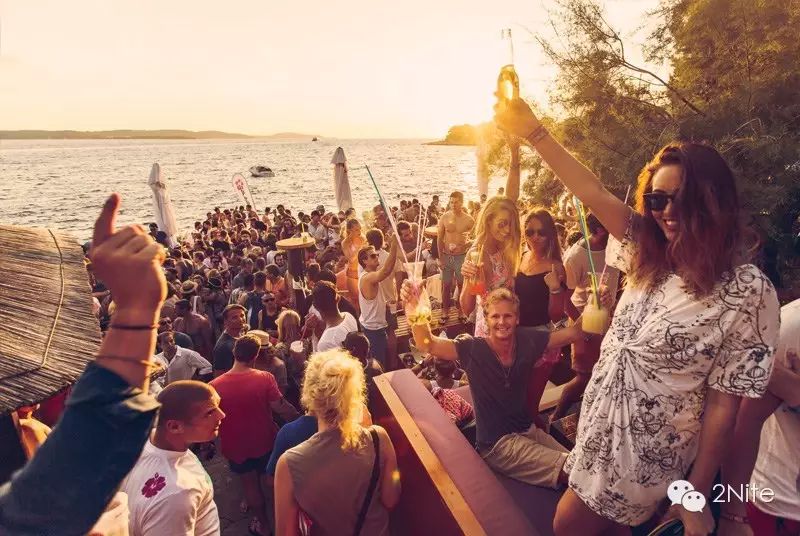 Reykjavik, Iceland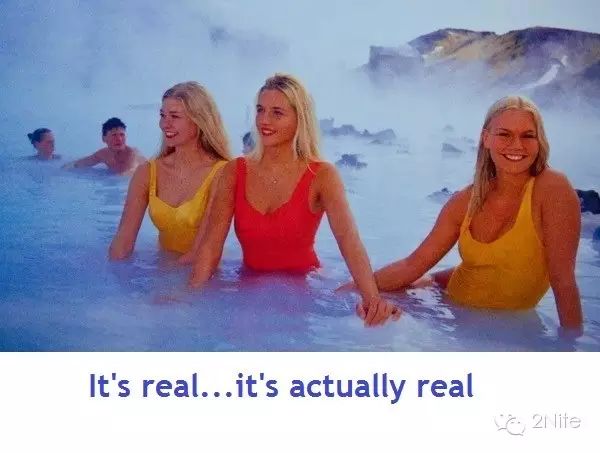 Iceland's capital, Reykjavik has to be one of the most unique cities in the world. It is hard to describe its beauty. Anyone who's been there would describe Reykjavik and Iceland, as a magic place.Isolated yet friendly; a place where you feel you've stepped onto another planet. No description would be sufficient enough to describe what Reykjavik is like. You have either been there and know, or you haven't and you don't know.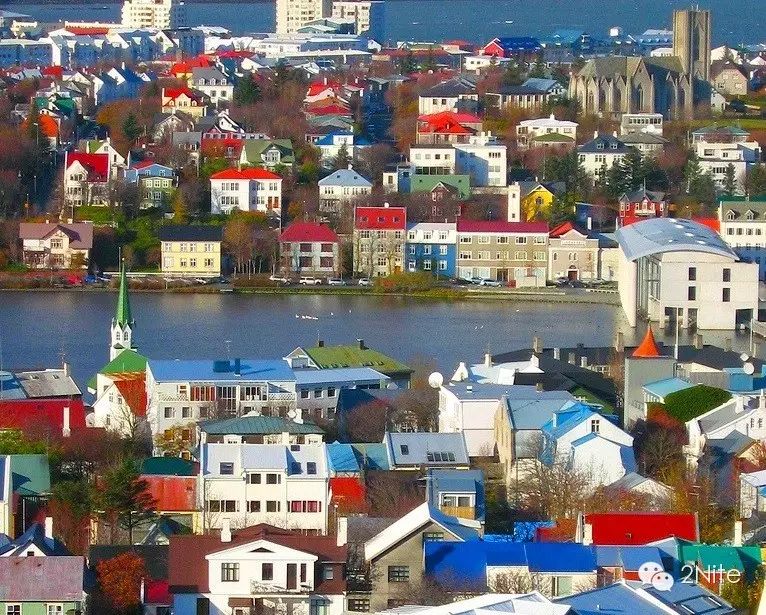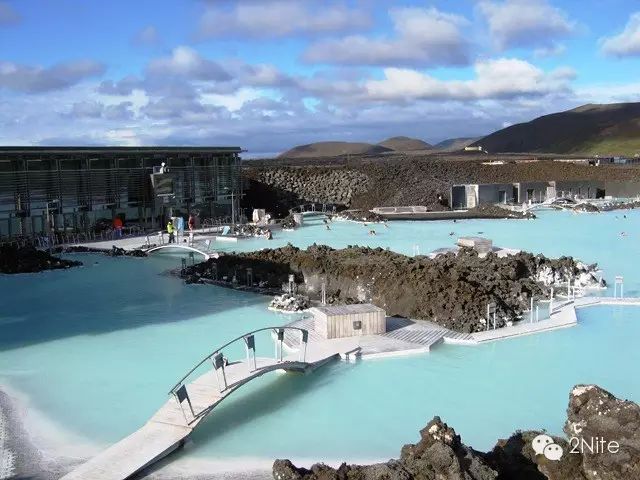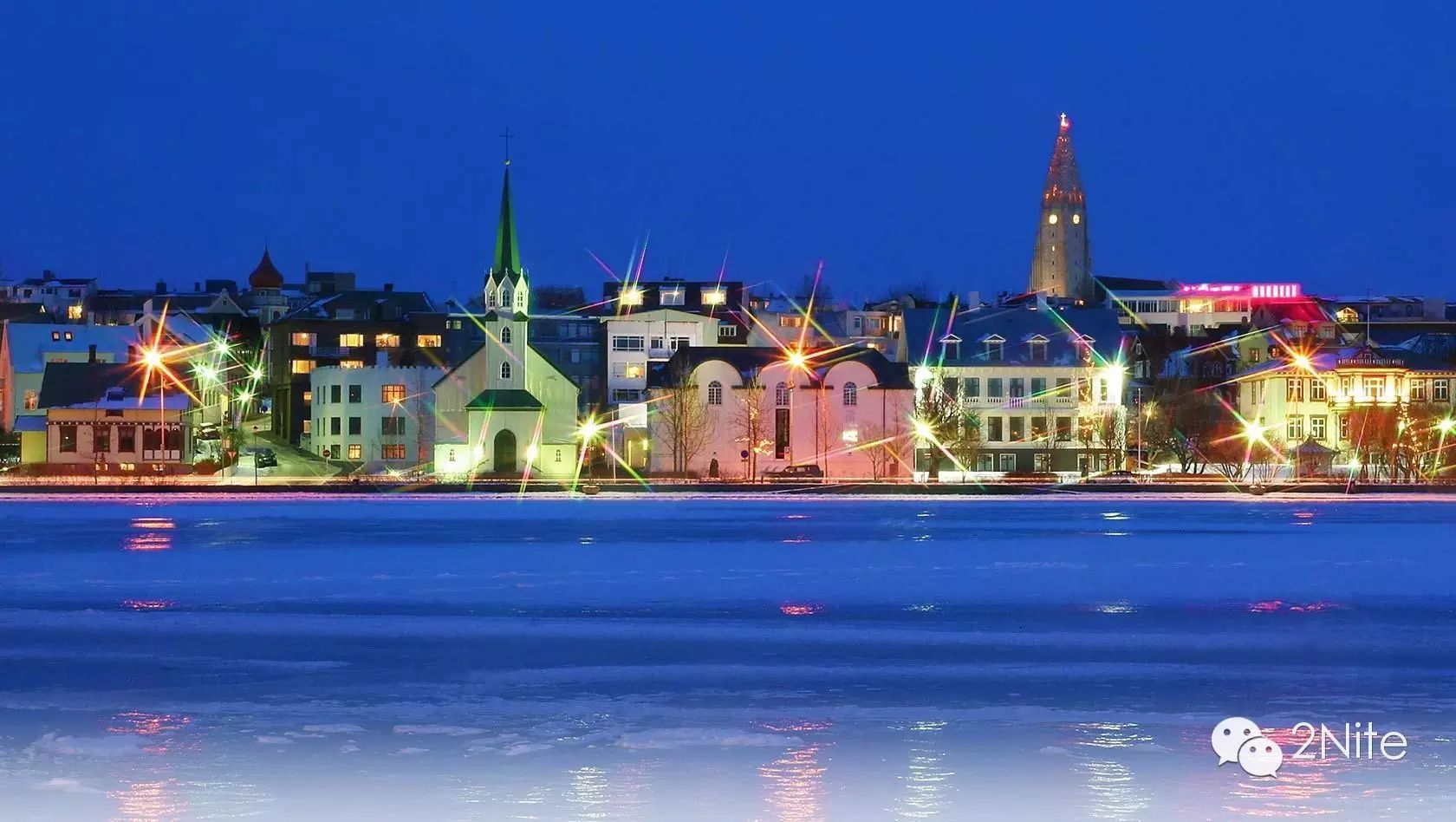 Reykjavik could just be the most romantic place you'll ever go to, or it could be the most surreal singles' party scenes you will ever encounter. Don't be fooled into thinking that a cold island in northern Europe is quiet at night. Think about it, with the weather outside being so cold , what else is there but to party hard?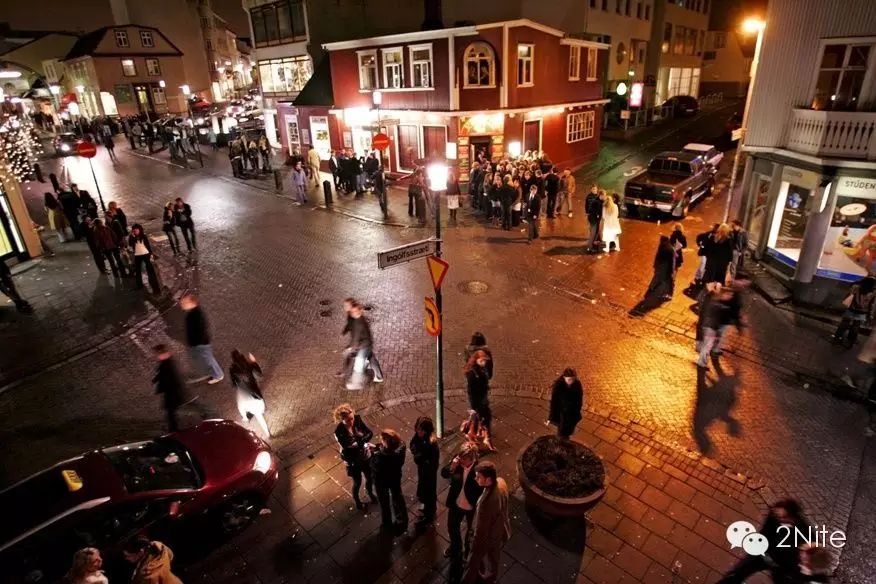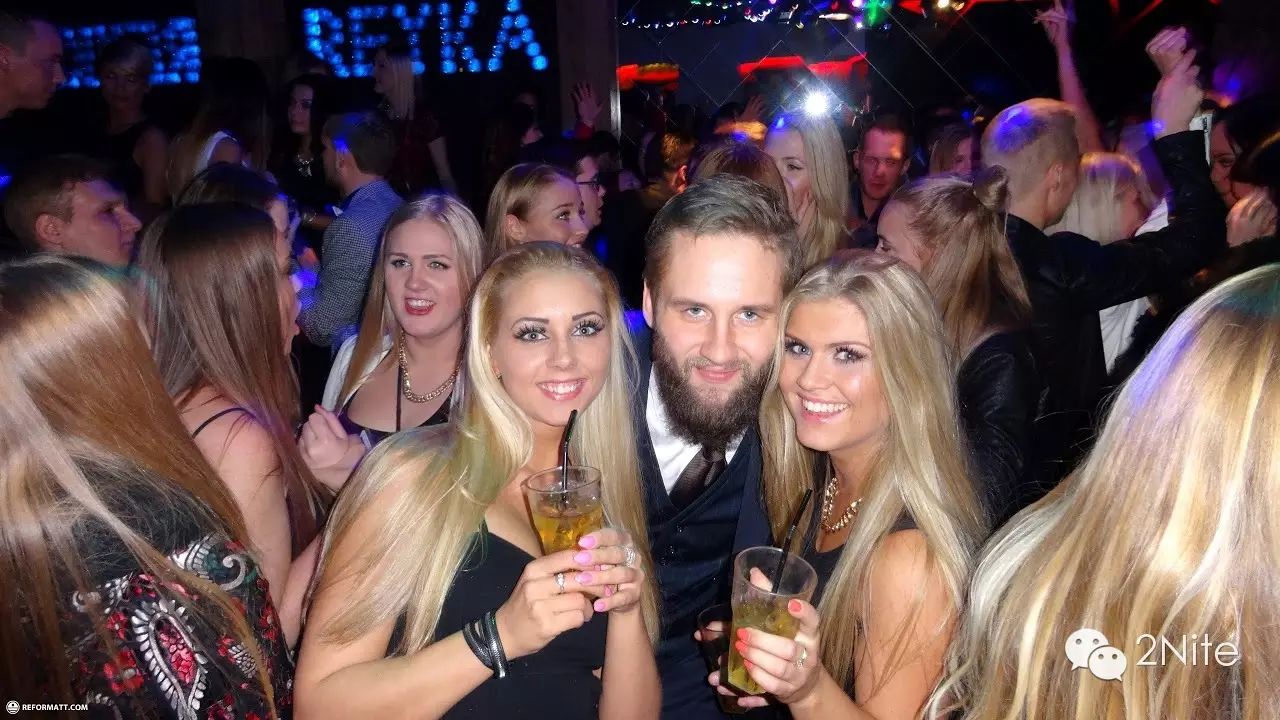 Puntadel Este, Uruguay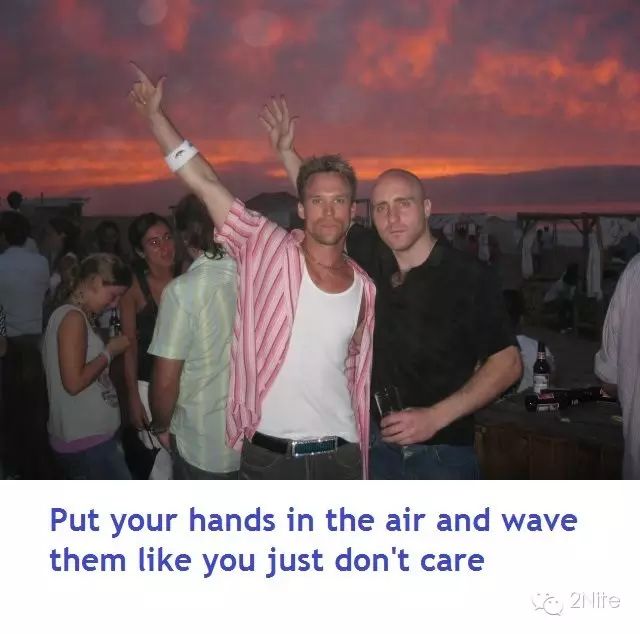 Punta del Este is a city in southeastern Uruguay with a year-round population of around 10,000 people. Maybe you're not the person who wants to go wild with 23 year old ravers; perhaps you want to relax and enjoy the day and night in a more glamorous cosmopolitan place. If this is the case you might want to look into what is referred to as the 'St. Tropez' of Uruguay, as Punta del Este is often called.
Most international travel agencies give this destination a top rating as it a glamorous beach and entertainment resort for an affluent crowd coming from Brazil, Argentina, and all over the world to enjoy the beaches, play at the casino and off course, enjoy its nightlife.