Reality Exposed!Women's Excuses for Cancelling a Date!
Aug 13,2015 Article on
2Nite
On Wednesday, our female editors wrote a disgusting article about how to avoid "annoying men". Women complain about men bothering them, and they also complain about men not paying attention to them.
So today, 2Nite Shanghai's male editorial staff will reveal Women's DISAPPOINTING FAKE excuses to cancel a date.
2Nite's editorial team of experts in cooperation with the Bahamas University Department of Excuses and Fake Statements, have researched and found what women say on the one hand, and what they really do on the other.
1)"I can't get a taxi"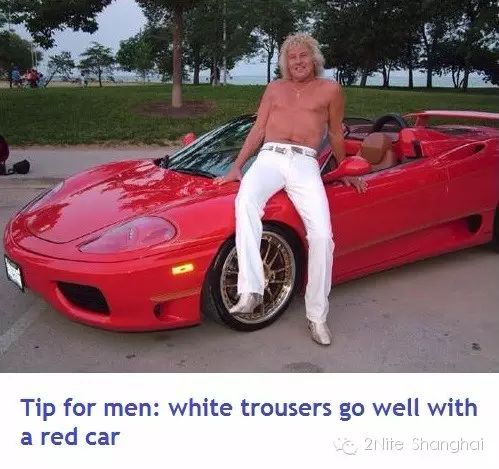 A very believable excuse, especially in Shanghai
(It's also an indirect way of pushing you to buy a car).
Attention: The value of the car is directly proportionate to the amount of the dates that you will get in the future.
Reality:
If you're not going to be a gentleman to go pick her up with yoursports car, forget it.
(Recommended sports car: Lamborghini, Ferrari, McLaren, Bugatti.)
2)"My friend isn't feeling well, I have to go and see her"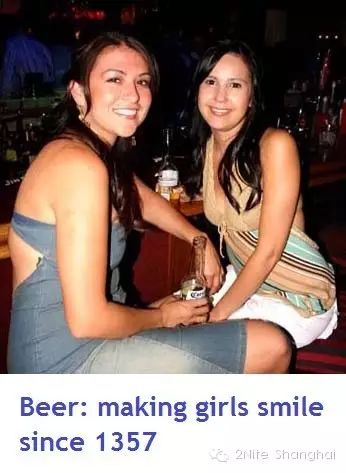 Now, this is kind of cute excuse; you can't say no to it, you'll look like a jerk.
Reality:
THEY ARE GOING OUT.
Yes, that's right, what she really means is "my female friend and I will feel much better if we go out, without you"
3)"I have to stay at the office to work overtime"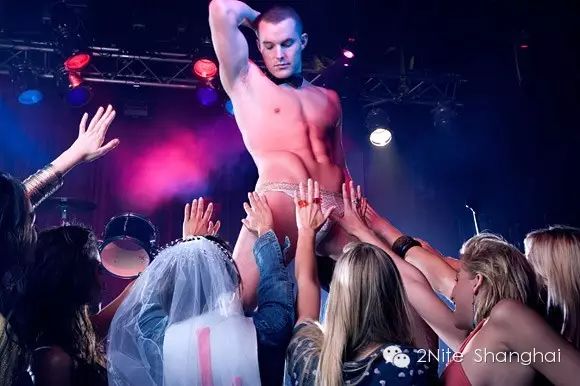 Work is work, you have no choice but to accept your girlfriend's hard working efforts.
Reality:
She wants to go to a "special" club which is just opening, which she hasn't been to before. This club only allows men dressed as fire fighters and policemen.
4)"My cousin is coming to visit."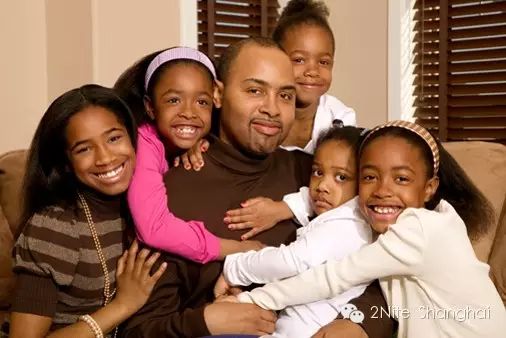 Family is important. You have to understand her familial duty.
Reality:
The cousins are coming to visit for half an hour.
The key question we would usually ask is whether the cousin is a man or a woman.
If the cousin is a woman:
Her usual reply would be "I will show her around the city and we'll go sightseeing (museums, monuments, galleries, gardens)"
If the cousin is a man:
Don't worry, he's married (with 5 children; even though he's Chinese).
5)"I'm not feeling well" (it's that time of the month)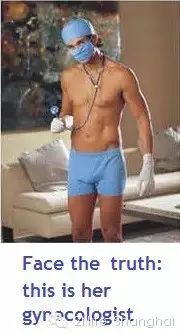 You can't ignore her health. You've never been to a gynecologist; you don't know the discomfort and can't understand even if you ask about it.
You have no choice but to tell her "ok, take care baby".
Reality:
This means she claims to have three period this month.
She is implying that going out will make her lose more blood.
As men, from our perspective we want to avoid going out in this kind of situation as she'll just order orange juice, water, or even chamomile tea because she'll be in a bad mood and you want to avoid conflicts.
Advice to all guys: don't believe her fake excuses, let her do what she wants to do, and you do what you want to do:just go out and party 2Nite.

No excuses needed

.
PLEASE LADIES SUGGEST US WHAT OTHER EXCUSE YOU USE IN ORDER TO AVOID BREAKING YOUR MAN'S HEART.
FOR YOU GUYS, IF YOU ENCOUNTER OTHER FAKE EXCUSES, PLEASE LET US KNOW. LET'S HELP EACH OTHER.
Download our APP 2Nite Shanghai or check our website ,and see all party listings 2Nite!Welcome to scan our QR code to follow our wechat account.